IMTEX Forming 2024, India's largest machinery exhibition, is gearing up to host a spectacular display of cutting-edge technological innovations across various industries. One of the notable participants in this highly anticipated event is Super Rollforming, a leading provider of advanced rollforming solutions.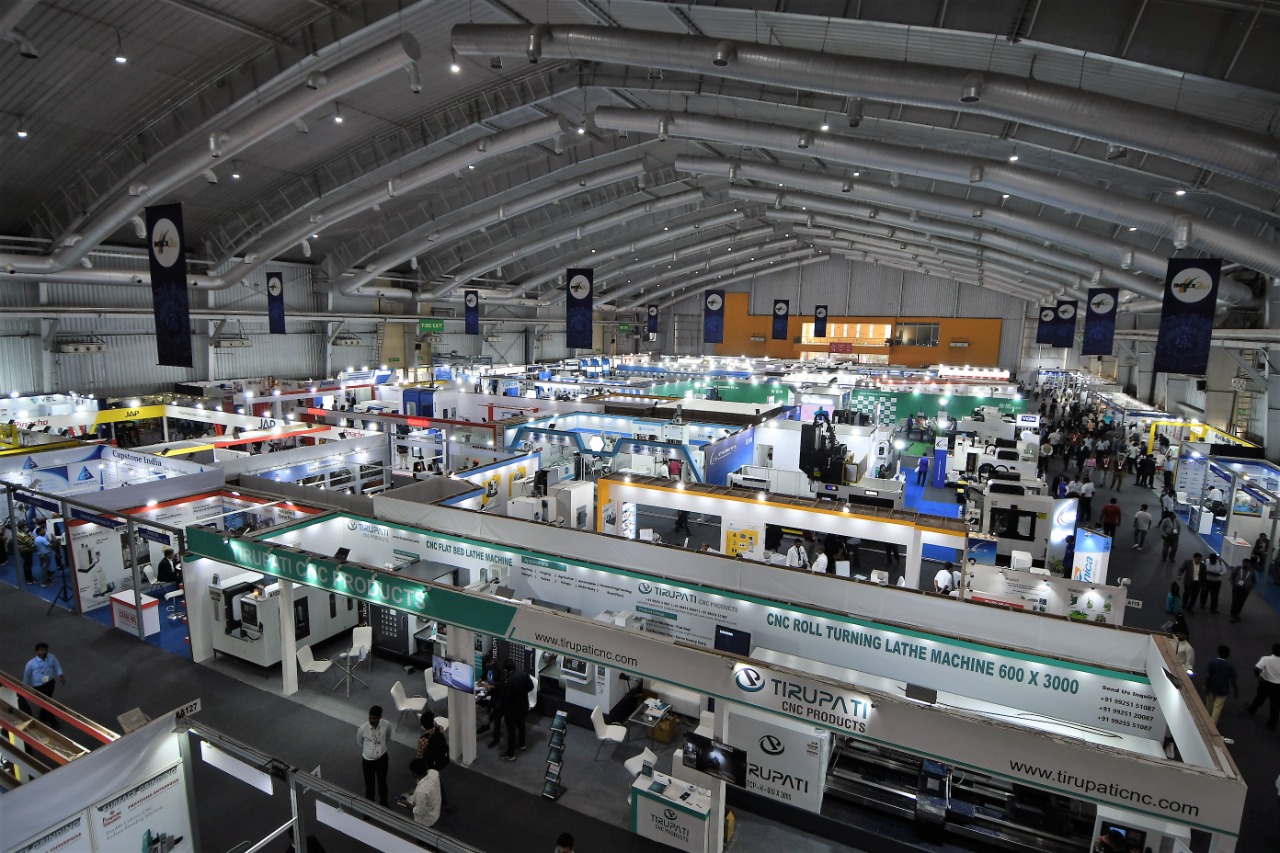 In this article, we will delve into the significance of Super Rollforming's presence at IMTEX Forming 2024 and shed light on their remarkable offerings.Super Rollforming has carved a niche for itself in the rollforming industry, owing to its unwavering commitment to excellence. The company specializes in the design and manufacturing of precision-engineered rollforming machines that cater to a wide array of sectors, including automotive, construction, and infrastructure. Renowned for their efficiency, durability, and meticulous craftsmanship, Super Rollforming's innovative solutions have garnered high acclaim.
By participating in IMTEX Forming 2024, Super Rollforming aims to showcase its latest breakthroughs and engage with potential customers, industry professionals, and enthusiasts alike. This esteemed event provides the perfect platform for the company to exhibit its expertise, exchange valuable insights, and explore potential collaborations.Super Rollforming's participation has generated great anticipation, given their exceptional track record of delivering top-notch products and their relentless pursuit of technological advancements. Visitors at IMTEX Forming 2024 can look forward to witnessing the unveiling of state-of-the-art rollforming machines equipped with cutting-edge features, designed to optimize productivity and efficiency in various manufacturing processes.
Furthermore, Super Rollforming's exhibition booth at IMTEX Forming 2024 will serve as a hub for knowledge sharing and networking. Attendees will have the opportunity to interact with the company's seasoned professionals, who possess a wealth of expertise in rollforming solutions tailored to specific requirements.For the latest updates on Super Rollforming's participation at IMTEX Forming 2024, we encourage visitors to regularly visit the official exhibition website [https://www.imtex.in/].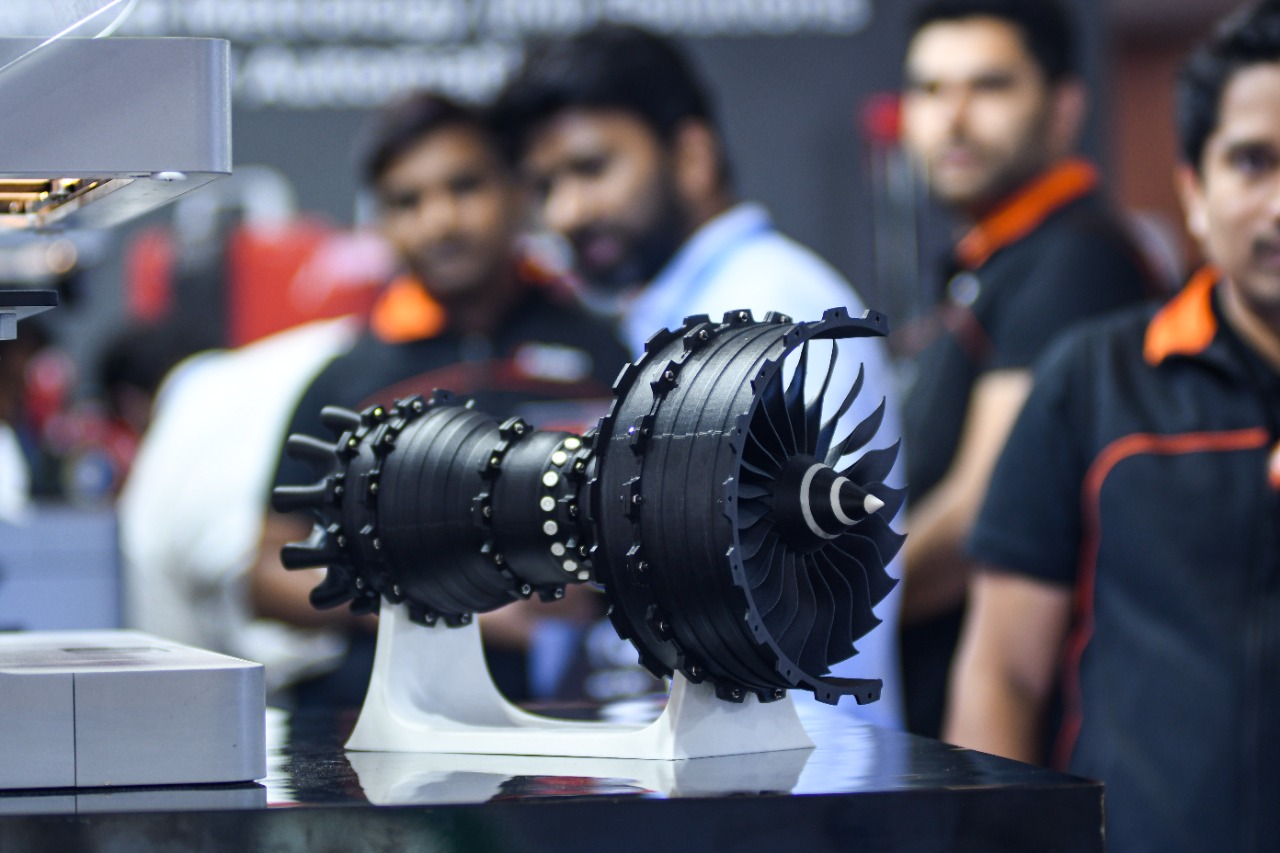 The website provides comprehensive information on the event, including schedules, details about exhibitors, and venue information.IMTEX Forming 2024 is rightly hailed as an influential resource, offering valuable insights into the latest trends and advancements across various industries.
Super Rollforming's presence in this exhibition underscores their dedication to remaining at the forefront of the rollforming industry, staying abreast of evolving market needs, and consistently innovating their product offerings.In conclusion, the participation of Super Rollforming in IMTEX Forming 2024 presents visitors with a unique opportunity to witness the unveiling of state-of-the-art rollforming technologies and groundbreaking solutions. Expect an engrossing and enlightening experience as you explore Super Rollforming's booth, interact with their experts, and discover how their revolutionary solutions can transform manufacturing processes. Don't miss the chance to attend IMTEX Forming 2024 and witness Super Rollforming's exceptional showcase.
GET IN TOUCH
Schedule a Visit